To Plan Your Smoky Mountain Wedding or Vow Renewal, Call 865-428-6626 or Email Olga.

Weddings and Vow Renewals at Country Pines Chapel are performed under the direction of Stellar Wedding Services & Photography.  However, we also perform weddings and vow renewals at other locations throughout Sevier County, especially in cabins located in Pigeon Forge, Gatlinburg, or Sevierville.   Below are our packages for in-cabin or non-chapel weddings and vow renewals.
For an In-Cabin Wedding or In-Cabin Vow Renewal, the minister and photographer come to YOUR cabin.  It's a perfect way to have a Smoky Mountain Ceremony either with a mountain view or tucked into the woods.  No fighting in traffic, your dressing room is right there, you can decorate as you wish, and have your reception right there, too.  Plus, it's cheaper as you're already paying for the location.  If you are not staying in a cabin, we can still come to where you are staying, whether it's your condo, hotel, B&B, campground, or your resort's clubhouse.
Stellar Wedding Services also offers other Non-Chapel Weddings and Non-Chapel Vow Renewals.  We would meet you at other locations in the area.  Some are free and open for the public to use.  Some do require a rental fee, which would be added on to your non-chapel package.  See below for a list of possible locations.  Some of the locations may have party size restrictions.  We can also come to a wedding venue that you have already arranged for.
IN-CABIN OR NON-CHAPEL PACKAGES
North Star Wedding or Vow Renewal
$125 no tax - Couples Only
$125 no tax - Guests 1-29
$150 no tax - Guests 30 & Up
Simple Ceremony with an Ordained Minister
Personalized Copy of Your Ceremony
"We Got Married in the Smokies" Magnet or
Certificate of Marriage Reaffirmation
South Star Wedding or Vow Renewal
$175 plus tax - Couples Only
$195 plus tax - Guests 1-29
$255 plus tax - Guests 30 & Up
Simple Ceremony with an Ordained Minister
Wedding Direction Prior to Ceremony
6 Beautiful 4"x6" Color Photos
1 Beautiful 5"x7" Color Photos
Select from Edited Proof Set of 21 Photos
Personal Online Photo Gallery Viewing
Personalized Copy of Your Ceremony
"We Got Married in the Smokies" Magnet or
Certificate of Marriage Reaffirmation
Radiant Star Wedding or Vow Renewal
$249 plus tax - Couples Only
$269 plus tax - Guests 1-29
$329 plus tax - Guests 30 & Up
Simple Ceremony with an Ordained Minister
Wedding Direction Prior to Ceremony
Ceremony with Recorded Music (optional)
15 Beautiful 4"x6" Color Photos
2 Beautiful 5"x7" Color Photos
Select from Edited Proof Set of 30 Photos
Personal Online Photo Gallery Viewing
White Wedding Album
Personalized Copy of Your Ceremony
"We Got Married in the Smokies" Magnet or
Certificate of Marriage Reaffirmation
Shooting Star Wedding or Vow Renewal
$339 plus tax - Couples Only
$359 plus tax - Guests 1-29
$419 plus tax - Guests 30 & Up
Simple Ceremony with an Ordained Minister
Wedding Direction Prior to Ceremony
Ceremony with Recorded Music (optional)
25 Beautiful 4"x6" Color Photos
3 Beautiful 5"x7" Color Photos
Select from Edited Proof Set of 40 Photos
Personal Online Photo Gallery Viewing
White Wedding Album
Personalized Copy of Your Ceremony
"We Got Married in the Smokies" Magnet or
Certificate of Marriage Reaffirmation
Optional Add-On Amenities - Call for Prices
Petit Clutch of Fresh or Silk Flowers with Boutonniere
Heart-Shaped or Tiered Wedding Cake
Unity Candle or Unity Sand Ceremony
Bridal Toasting Glasses with Sparkling Cider
DVD Video of Ceremony with Slideshow
Engraved Crystal Heart
White Wedding Bible
PHOTO UPGRADES
Additional photos 4x6 $6.00, 5x7 $9.00, 8x10 $12.00 (30 day special)
Purchase full proof set of 15 4x6 and get 8x10 Collage free - $90 plus tax
CD Special - All ordered photos on CD with copyright release - $50/$75/$100 & tax
CD Premium Special - All photos with copyright release - $140/$165/$190 & tax
Flash Drive Option instead of CD upon request
16 x 20 Canvas Portrait of your choice - $ plus tax
8 1/2 x 11 Picture Book (21/30/40 Photos) - $ plus tax
8 x 8 Premium Lay Flat Picture Book (21/30/40 Photos) - $ plus tax
Ask about additional print, canvas, and picture book sizes
Complementary Private Viewing Online with Optional Password
To View More Photos, visit our online Photo Gallery at
 www.StellarPrints.InstaProofs.com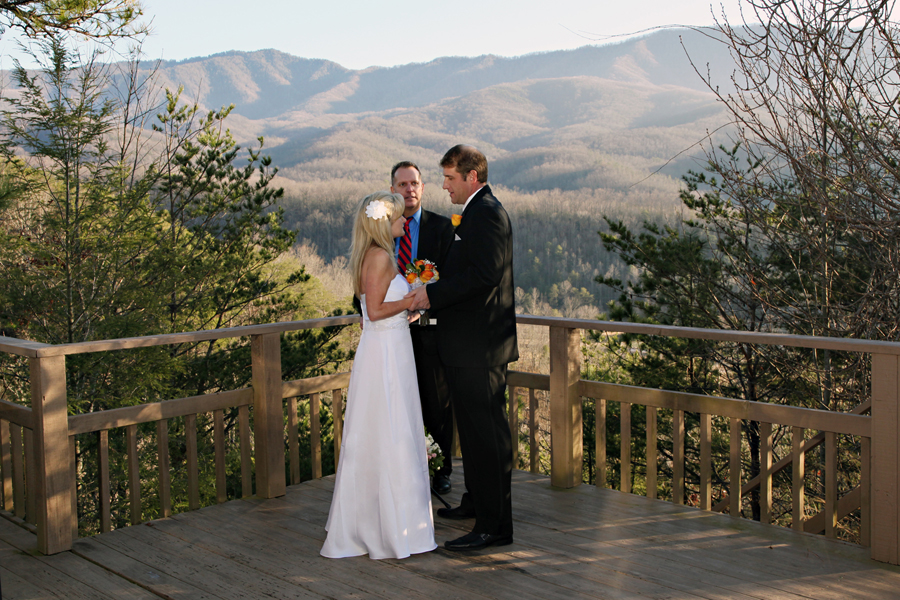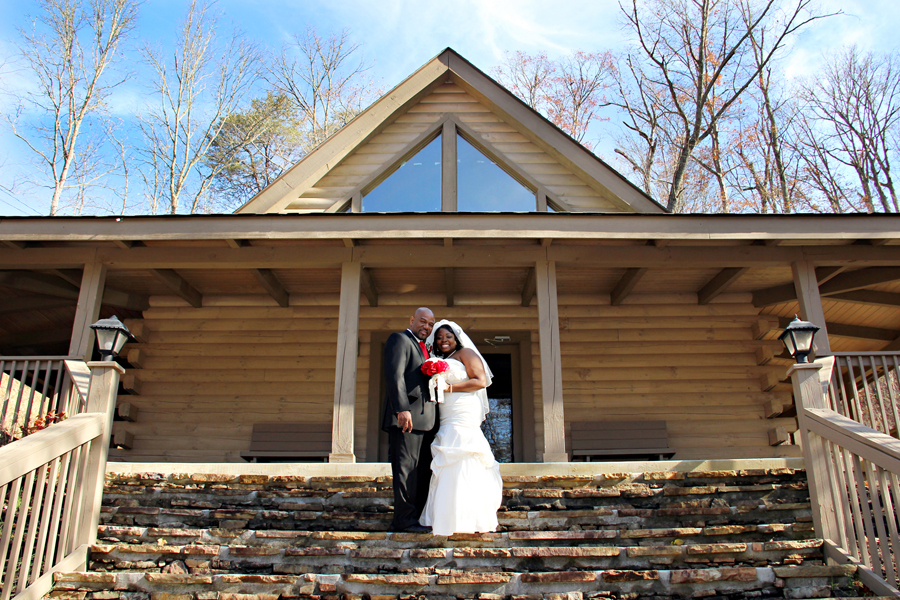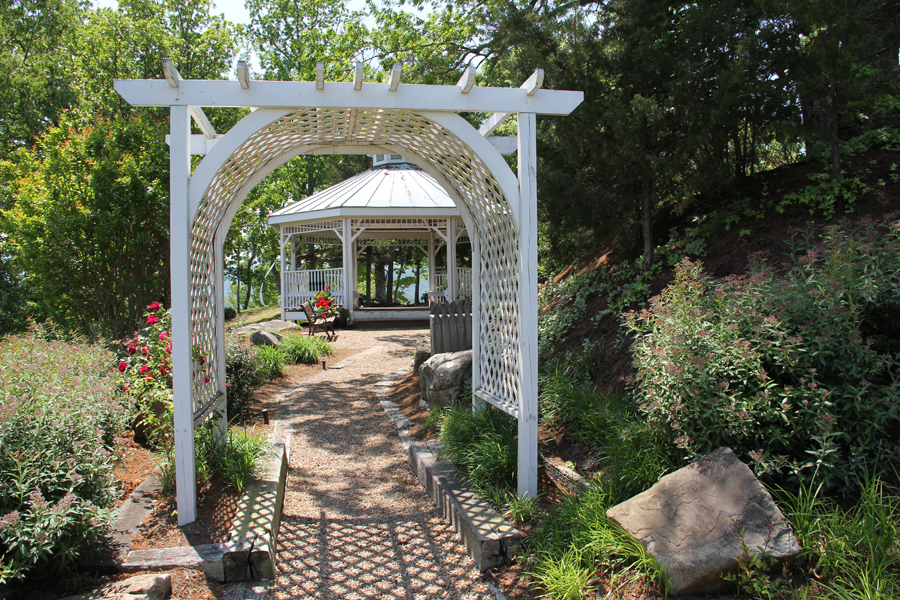 Sevierville Resort White Gazebo ($)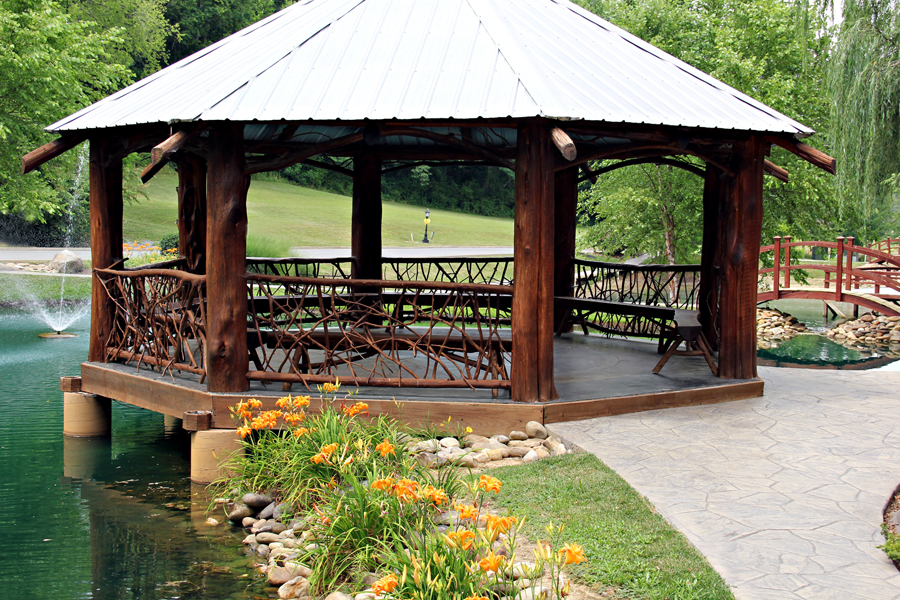 Sevierville Resort Garden Gazebo ($)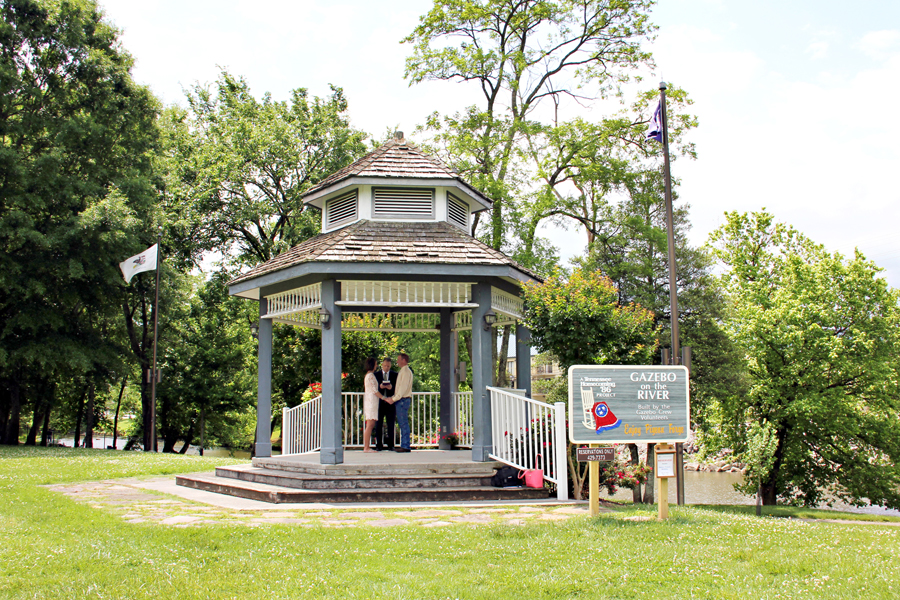 Pigeon Forge Park Gazebo (Free)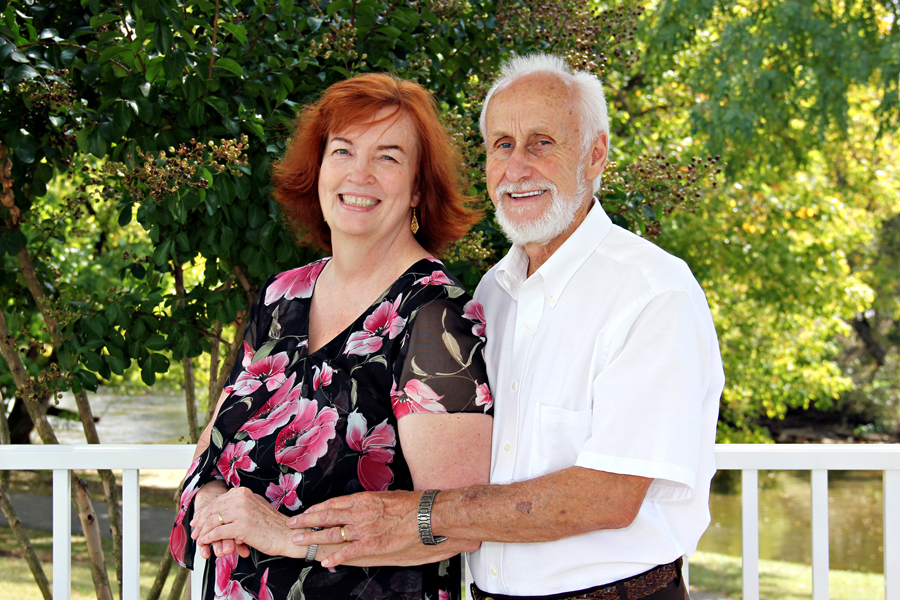 Pigeon Forge Park Gazebo (Free)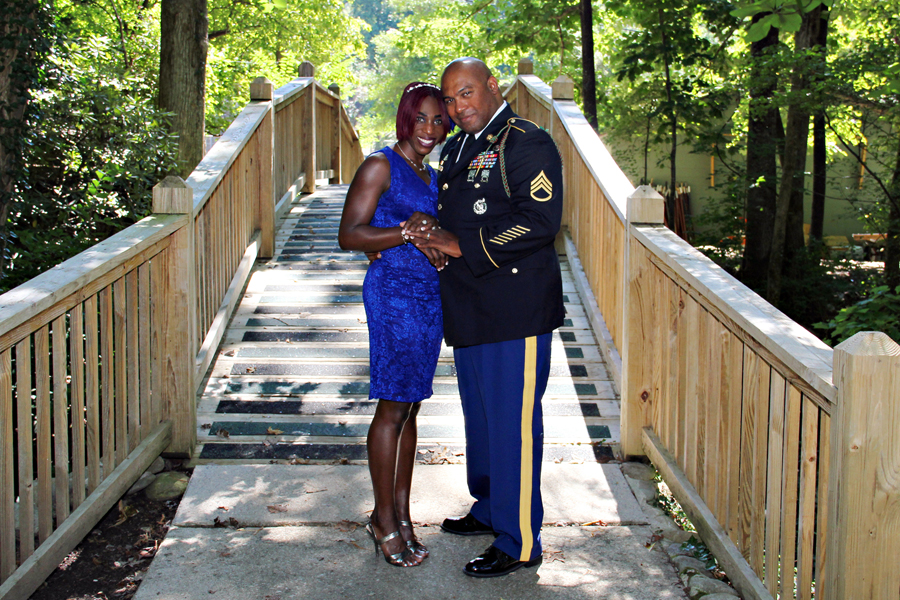 Gatlinburg Park Bridge (Free)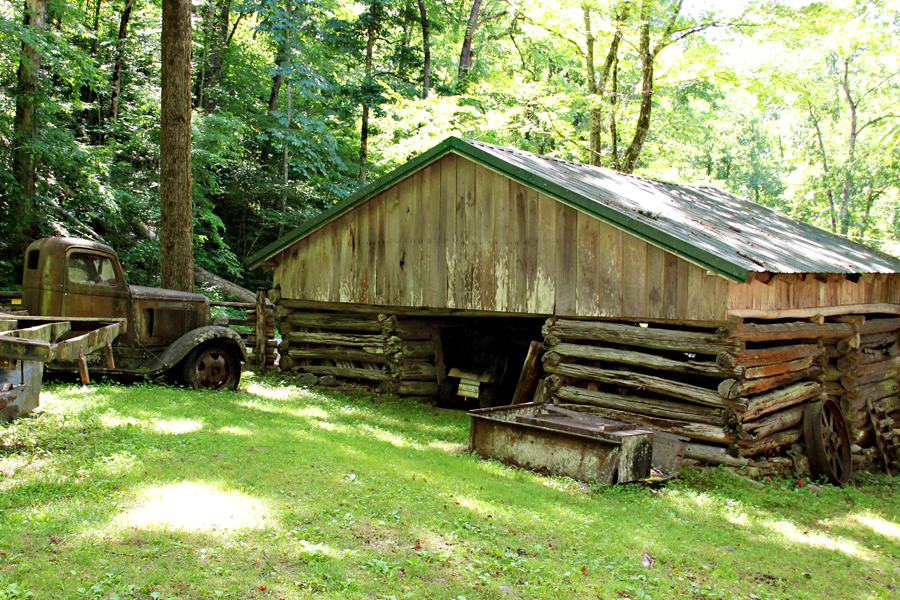 Gatlinburg Old Barn/Old Car ($)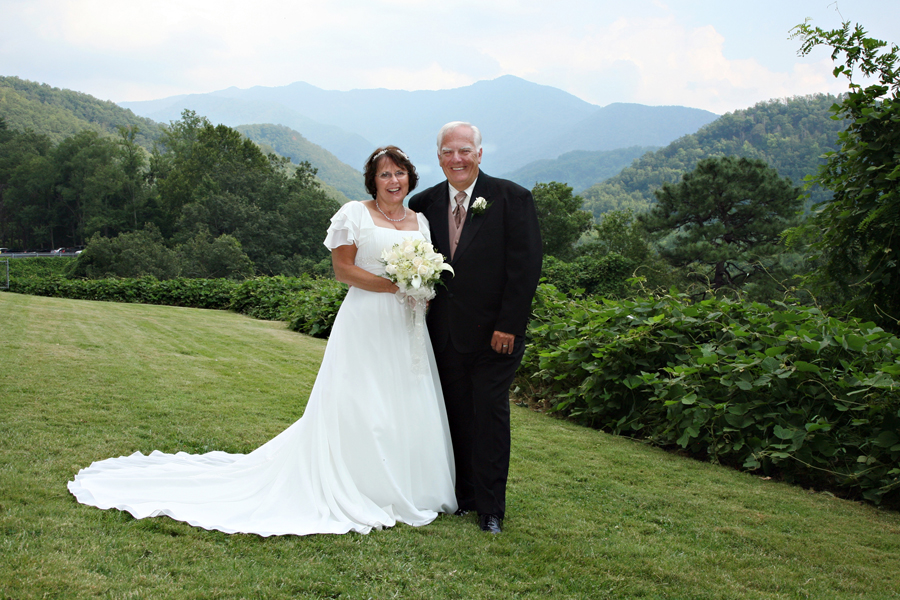 Gatlinburg Resort Mtn View ($)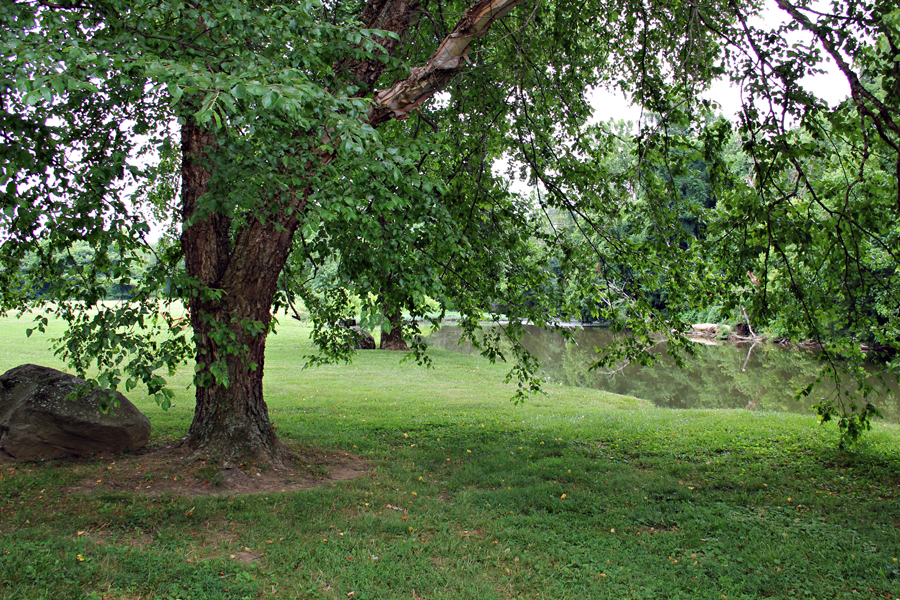 Sevierville Resort River Site (Free/$)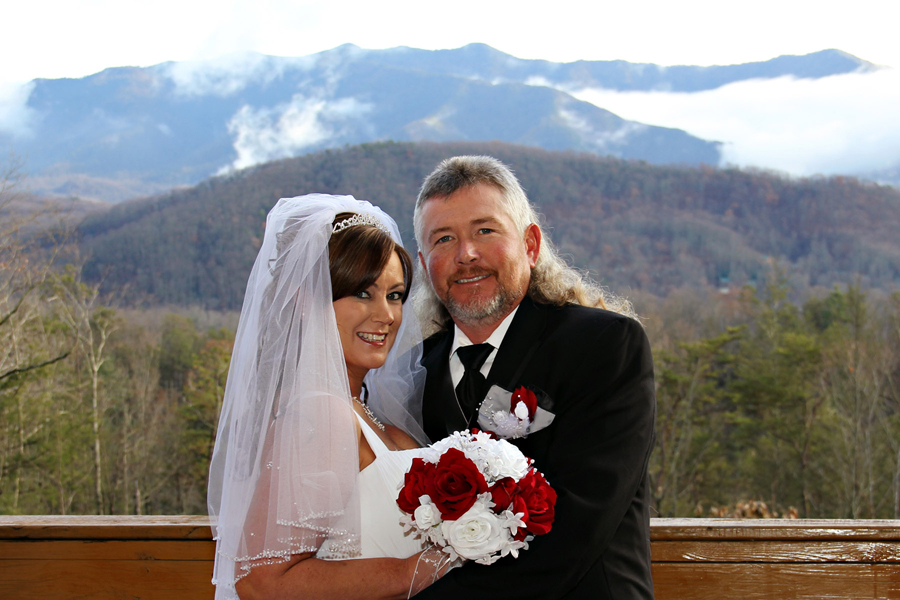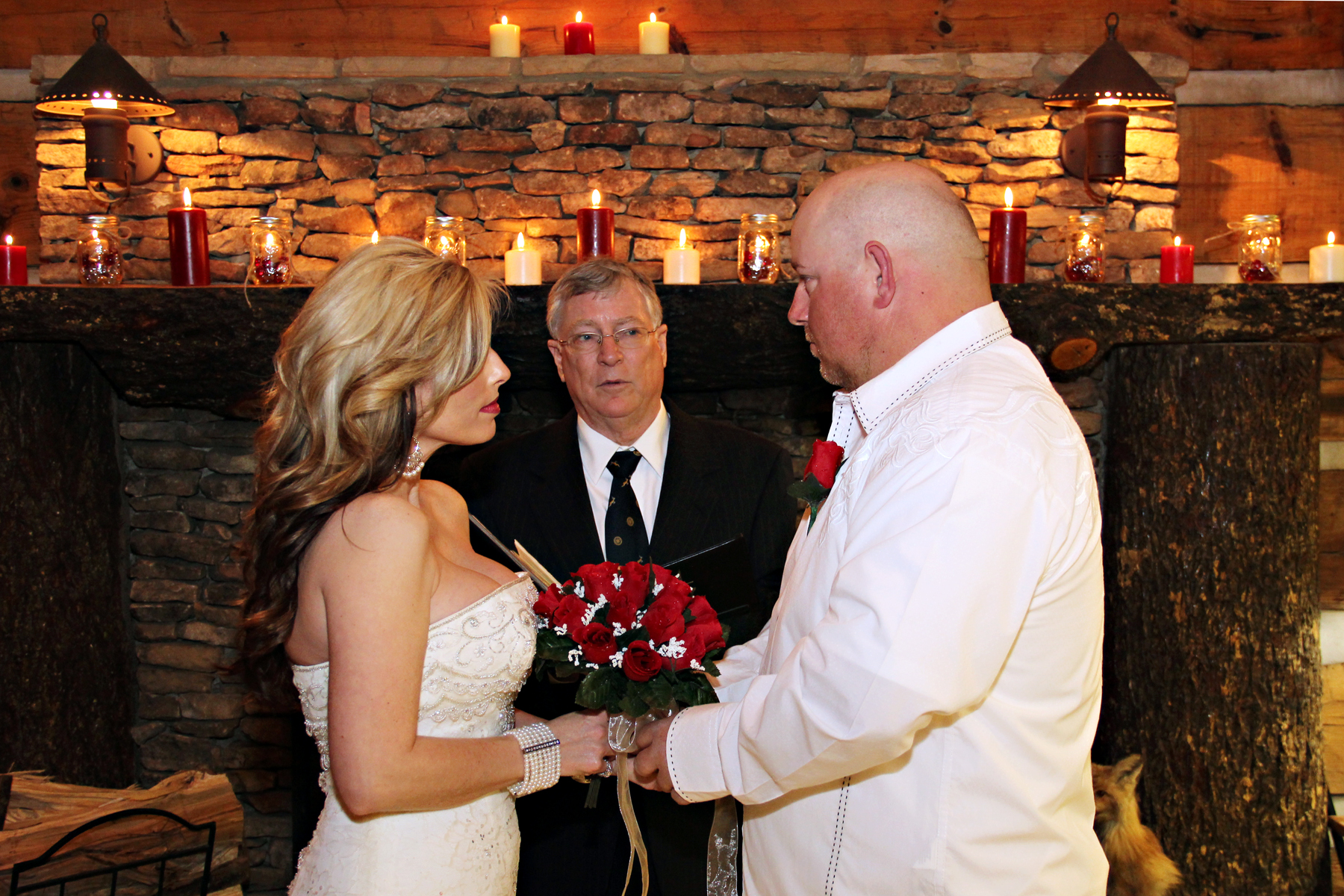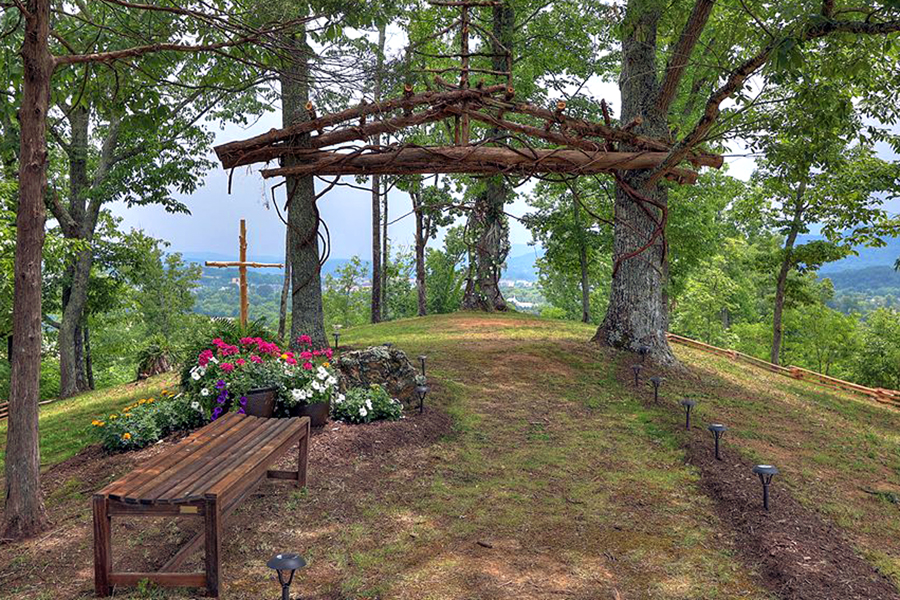 Sevierville Resort Knoll ($)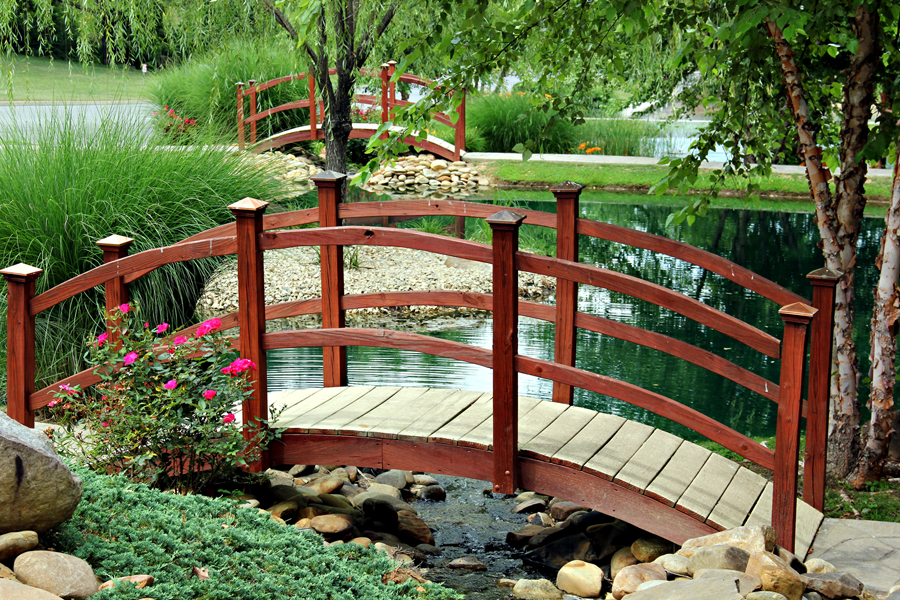 Sevierville Resort Garden Bridge ($)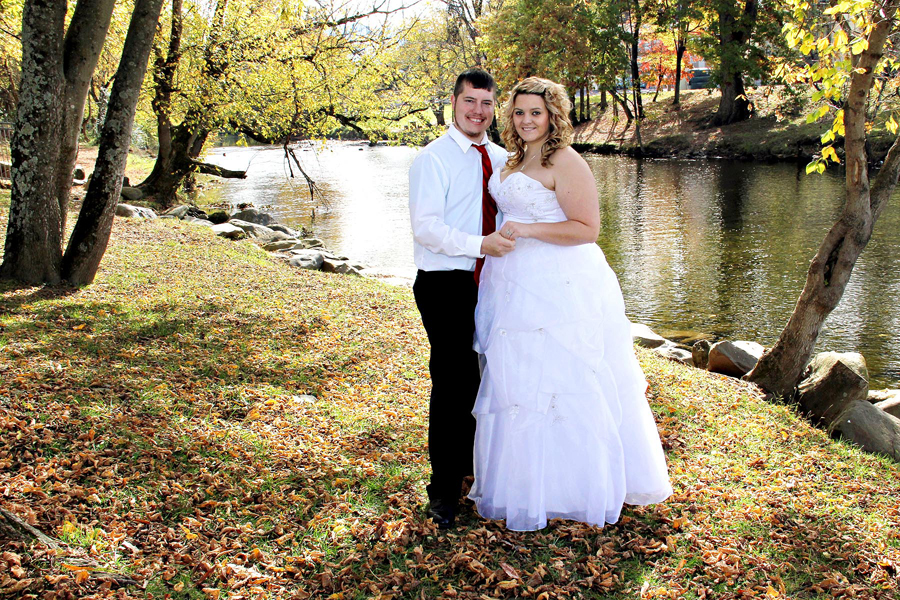 Pigeon Forge Park River (Free)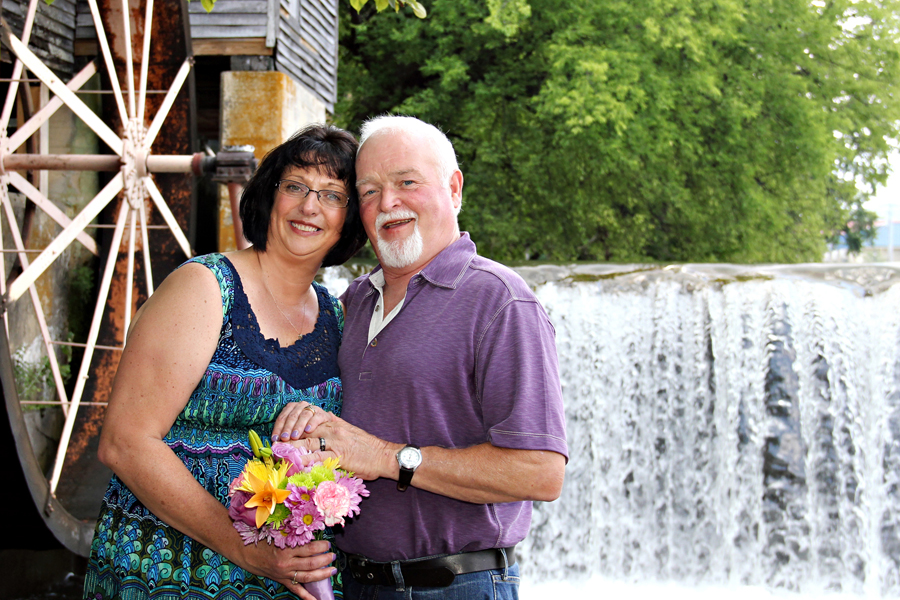 Pigeon Forge Waterfall (Free)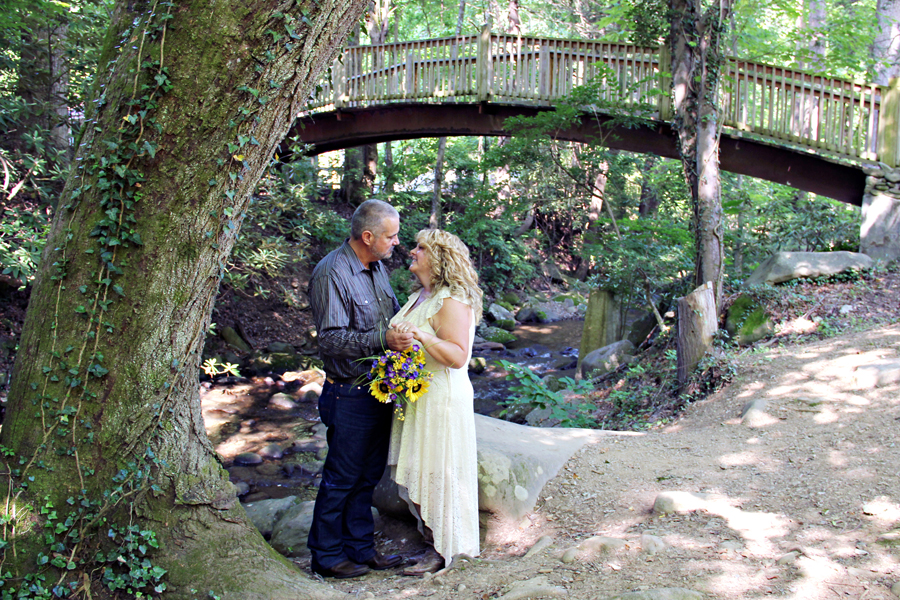 Gatlinburg Park Creekside (Free)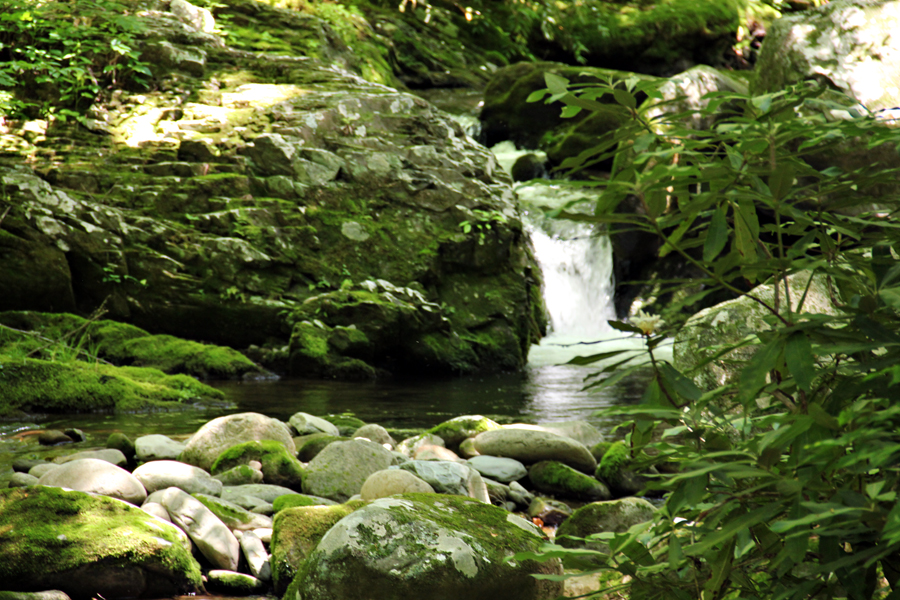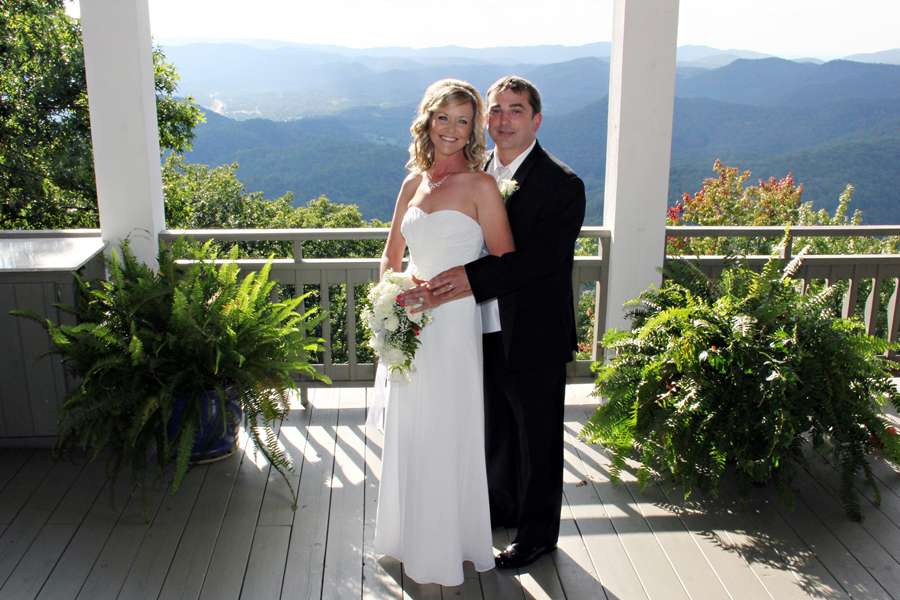 B&B Smoky Mountain View ($)
Sevierville Old Smokehouse (Free/$)